Vana Nava
Water Jungle
Clean

& Safe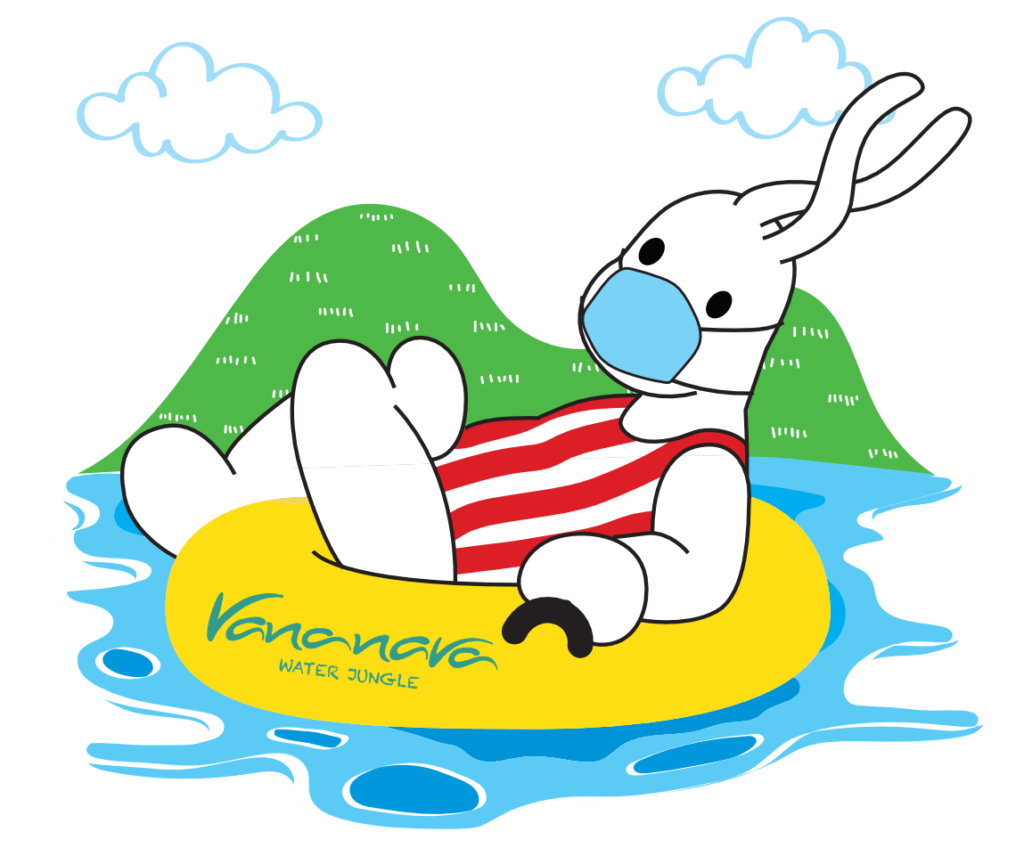 สิ่งที่ควรรู้ก่อนมาสนุกอีกครั้ง
• Water Park open daily

11AM - 5PM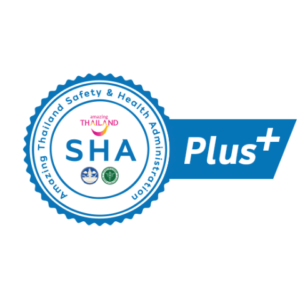 ได้รับมาตรฐาน
SHA+
Received SHA+ Standard from Amazing Thailand Safety & Health Administration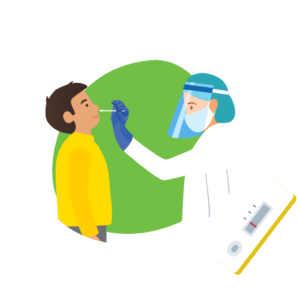 ตรวจ ATK
พนักงานทุกคน ทุกสัปดาห์
ATK test will be applied to our employee weekly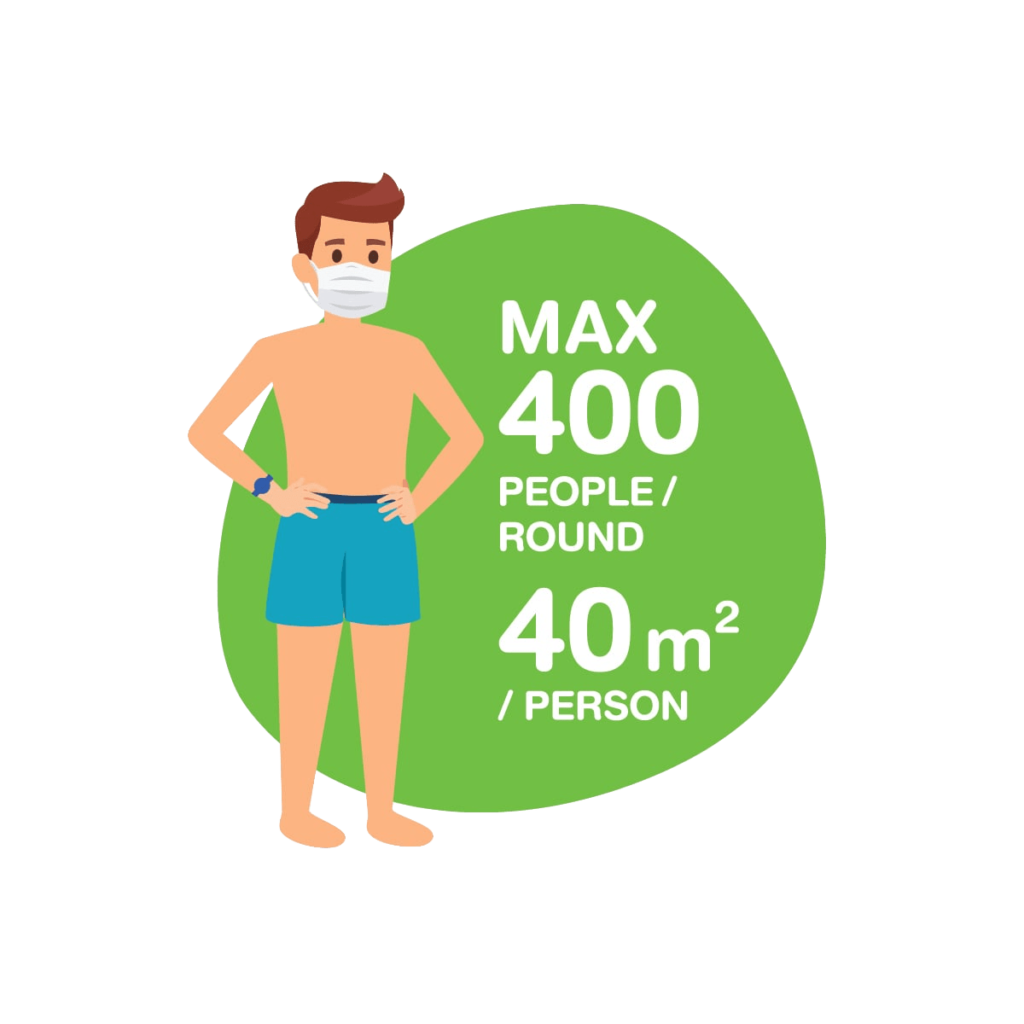 จำกัดจำนวนลูกค้า
400 ท่าน / รอบ
1 ท่าน / 40 ตร.ม.
Limit the number of customers
400 people / round
1 person / 40 sq.m.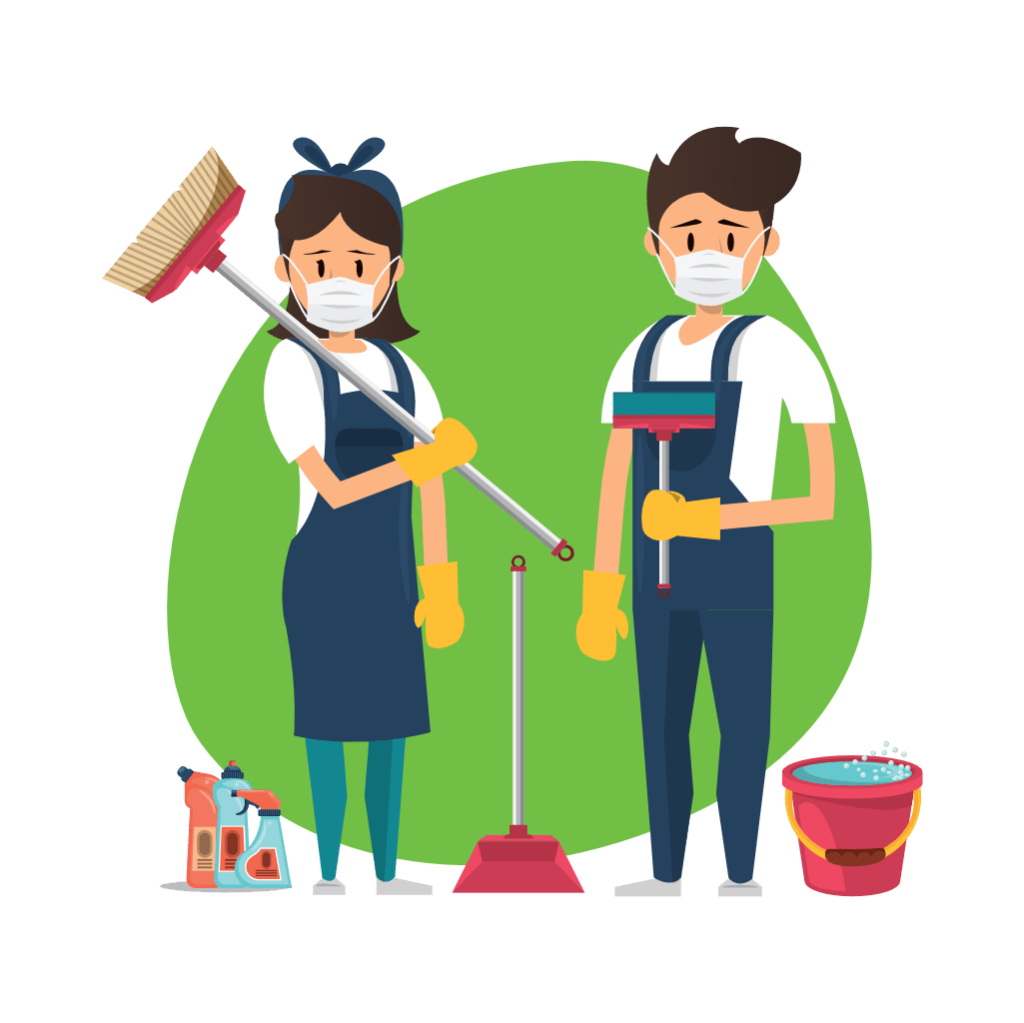 ทำความสะอาด ทุก 1 ชม.
All our equipments are frequently cleaned and sanitized.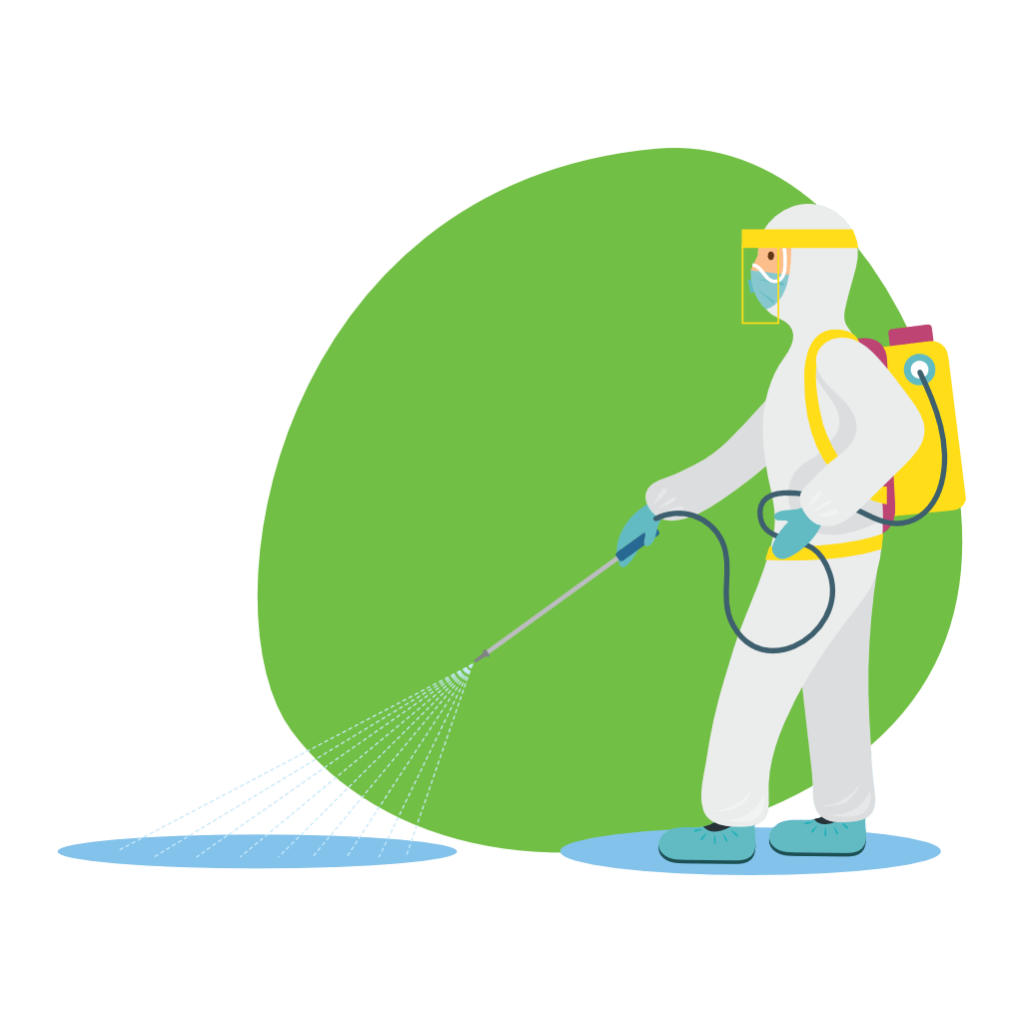 พ่นน้ำยาฆ่าเชื้อ ทุกสัปดาห์
Implement of a complete clean of water park weekly.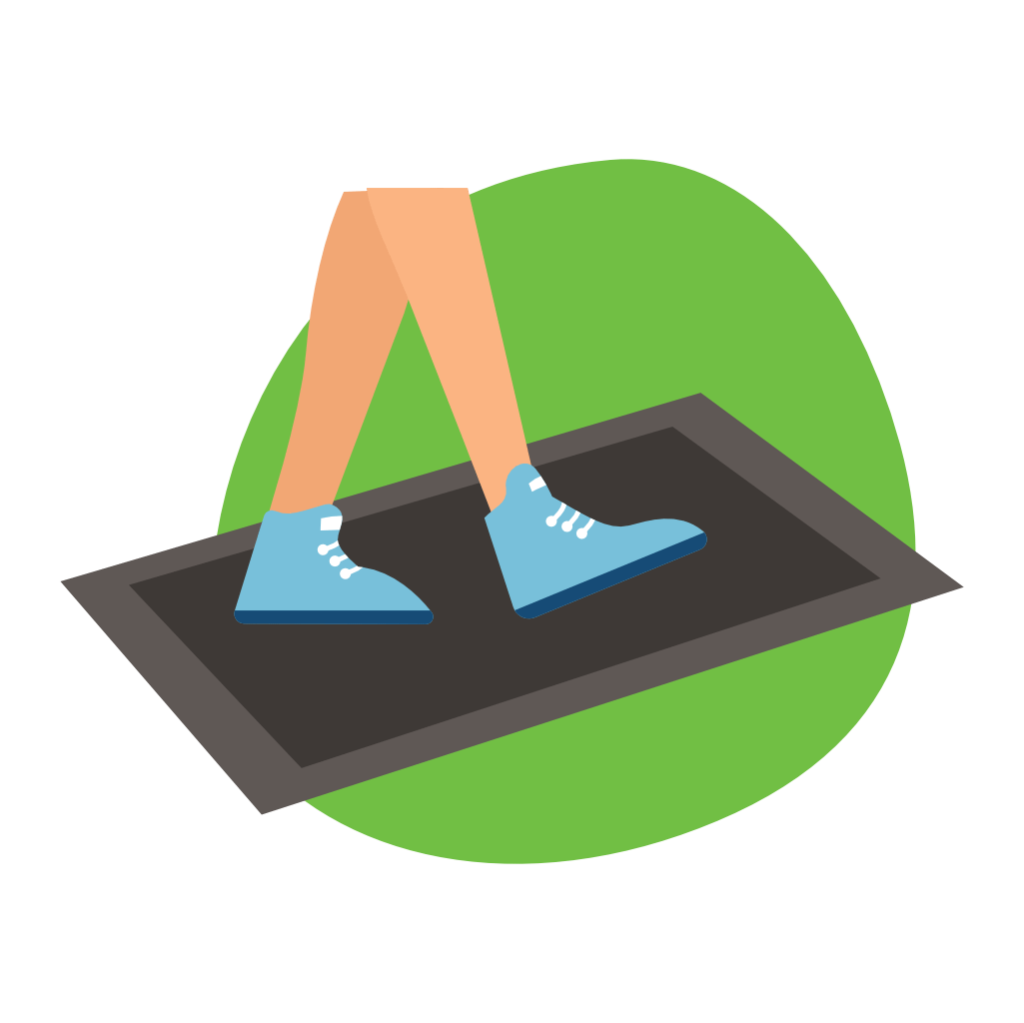 พรมเช็ดเท้า สำหรับฆ่าเชื้อ
A sanitized floor mat at entrance.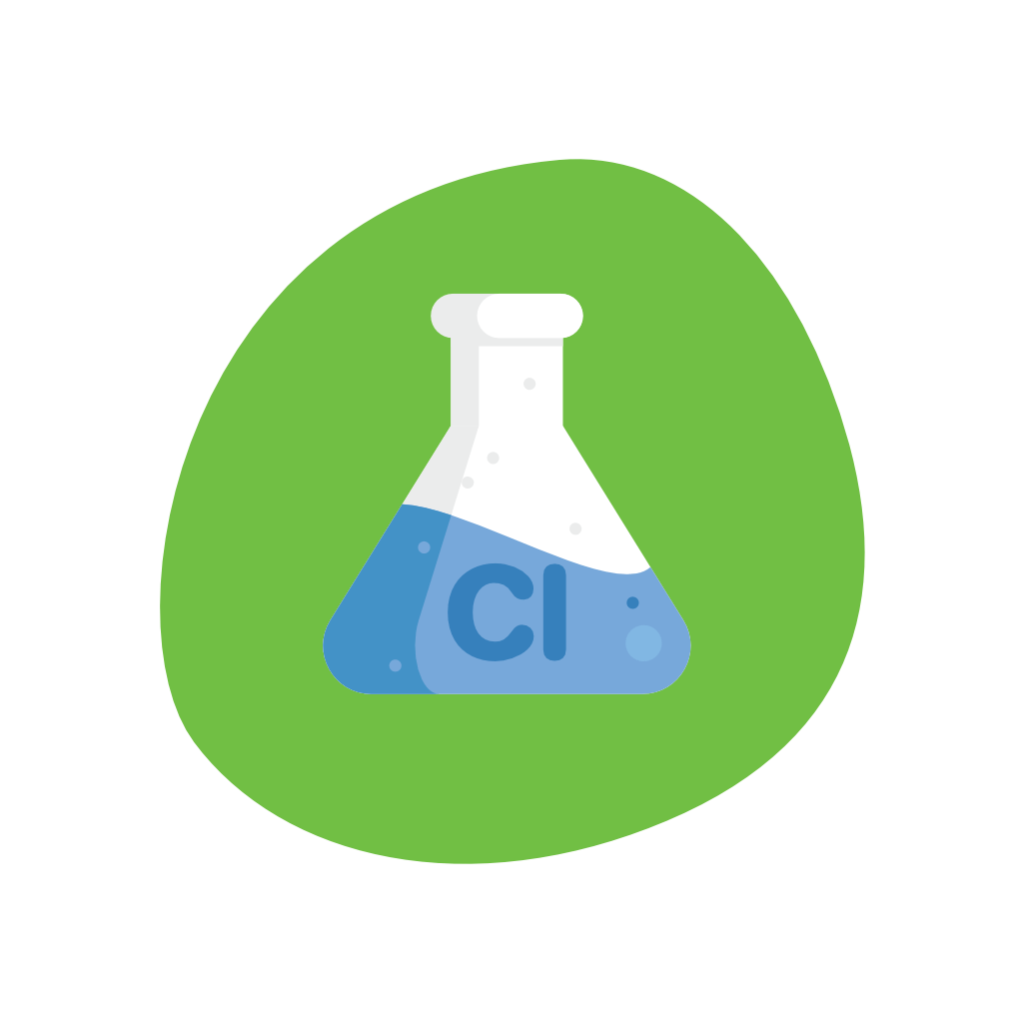 ตรวจสอบคุณภาพน้ำ ทุก 2 ชั่วโมง
Check the chlorine value every 2 hours.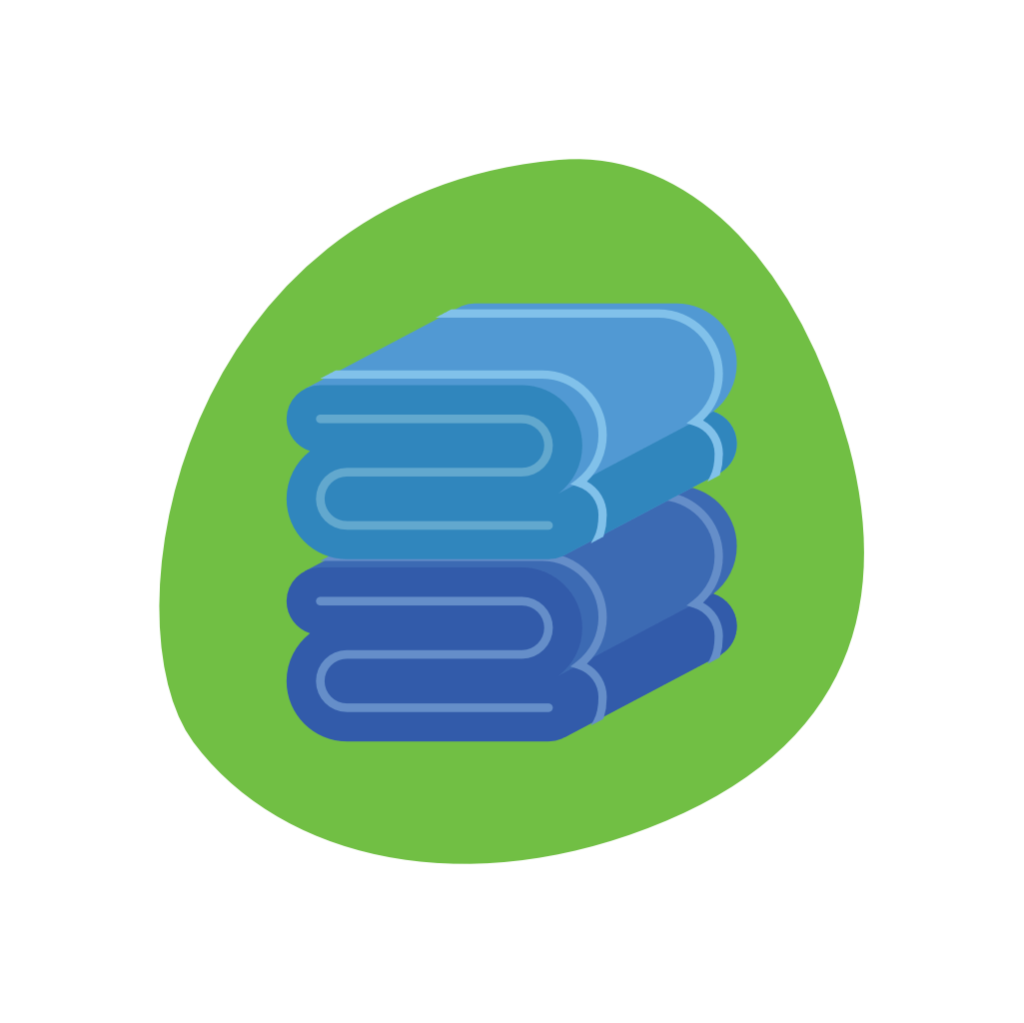 ผ้าเช็ดตัว ได้รับการฆ่าเชื้อ
Sanitize towels with disinfectant.
Please cooperate for all customers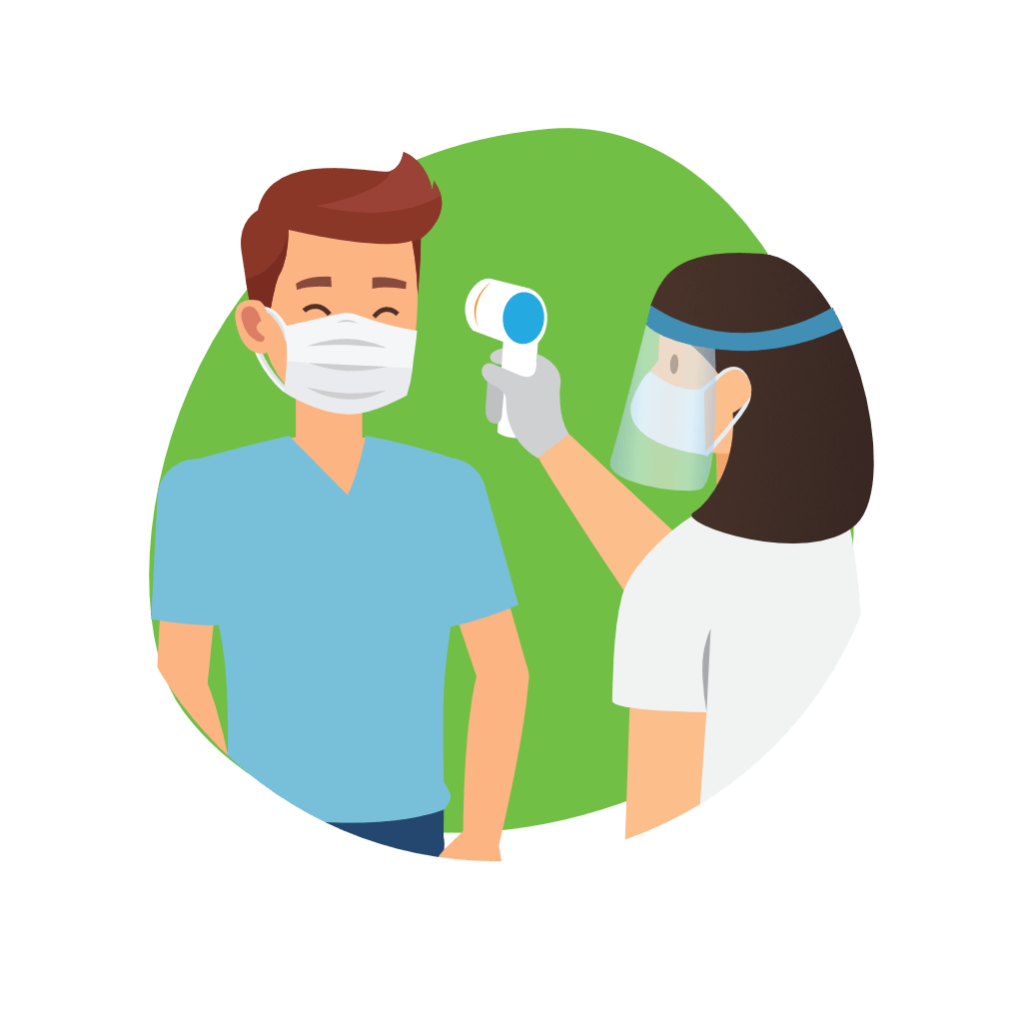 วัดอุณหภูมิก่อนเข้าสวนน้ำ
Must measure body temperature before entering.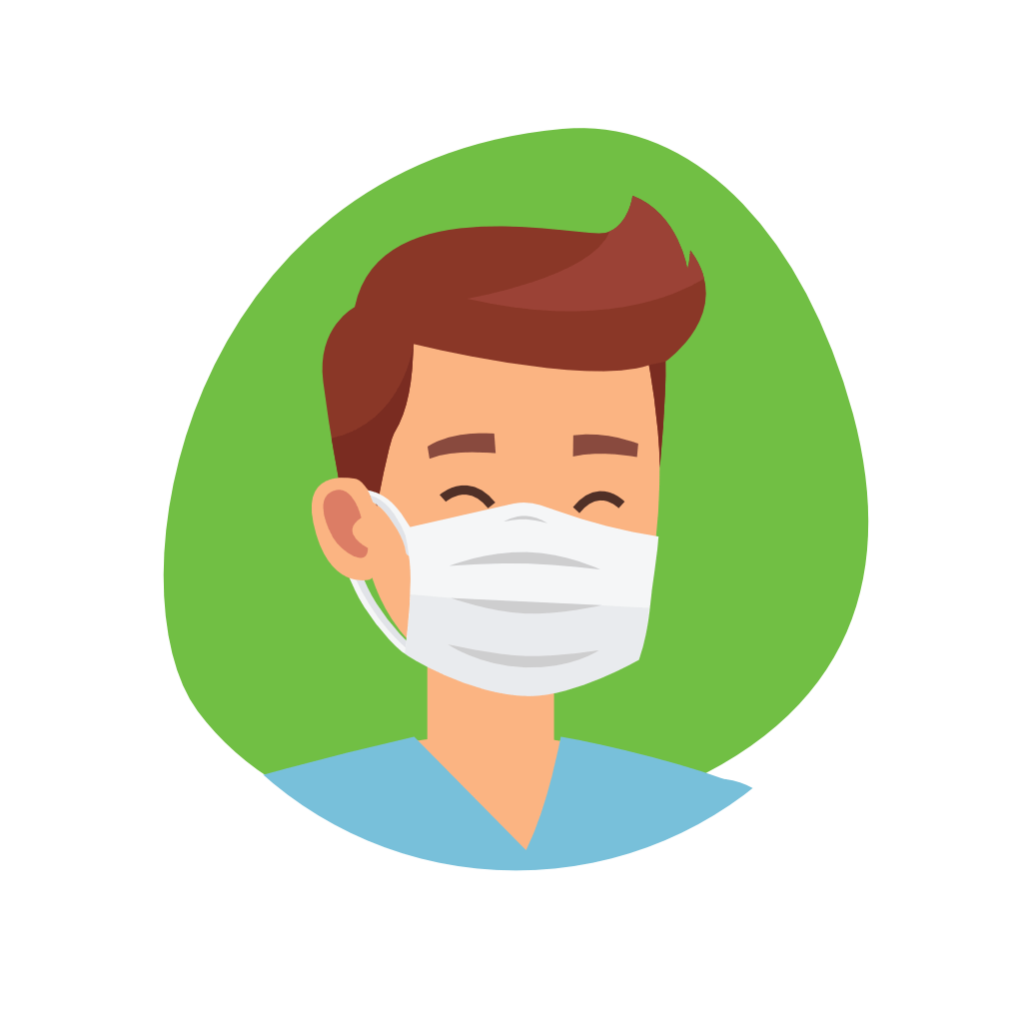 สวมหน้ากากอนามัย
Must wear a face mask at all times.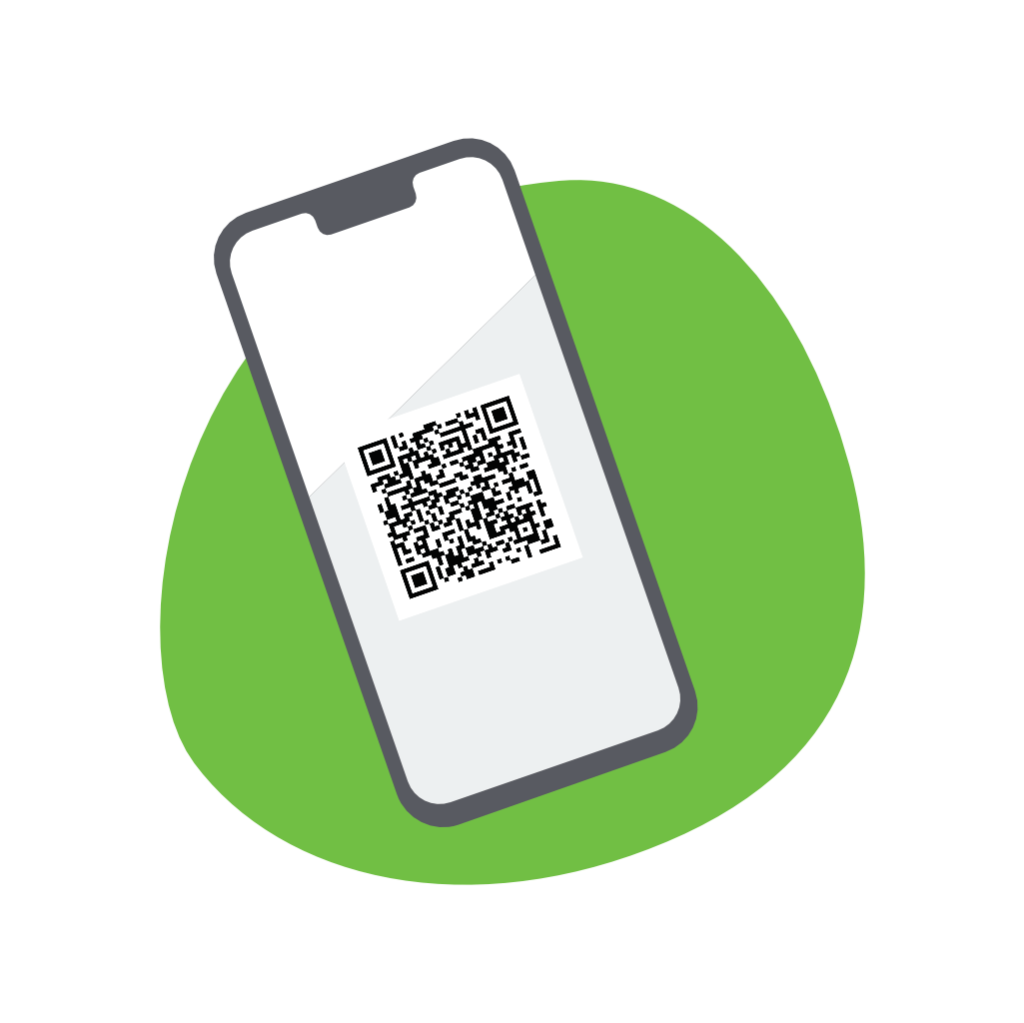 สแกน QR code ไทยชนะ
Scan the QR code through Thai Chana.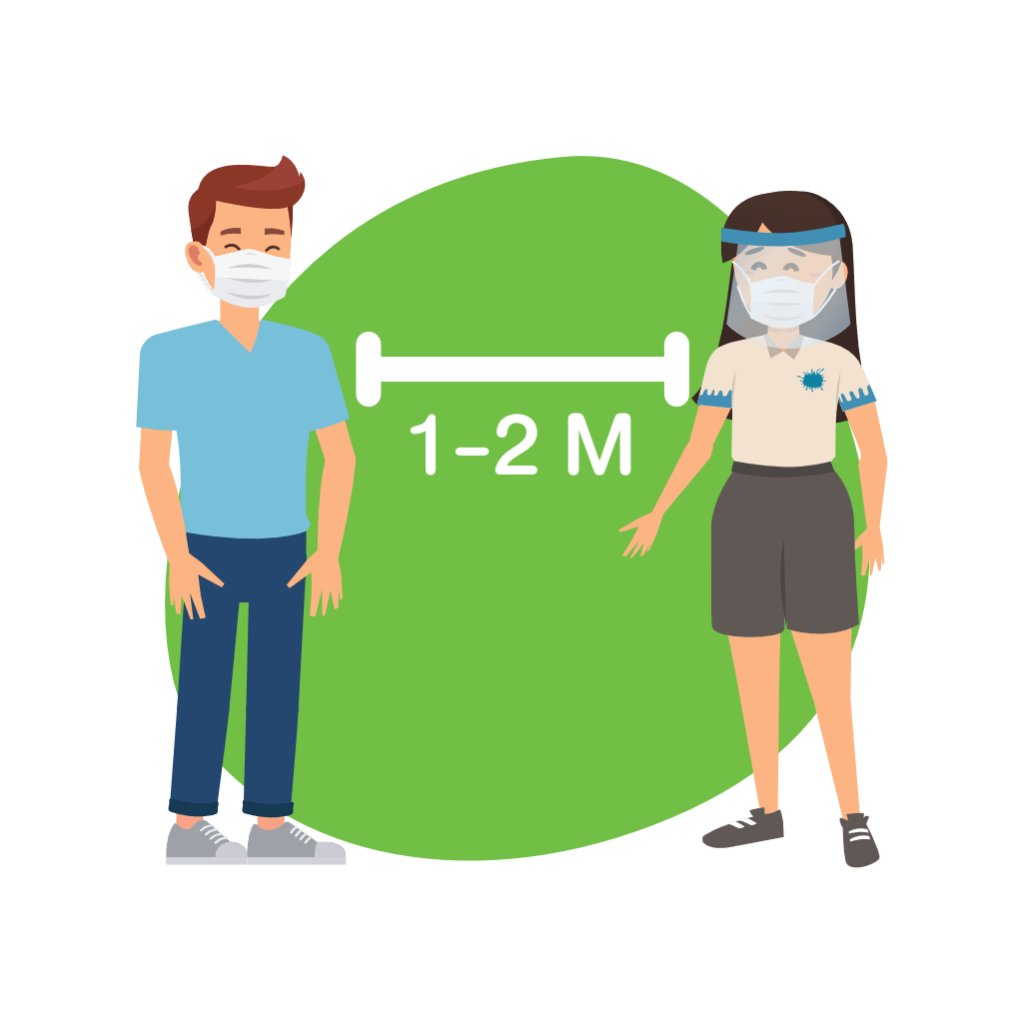 ระยะห่าง 1-2 ม. ตลอดเวลา
Keep 1-2 m. distance at all times.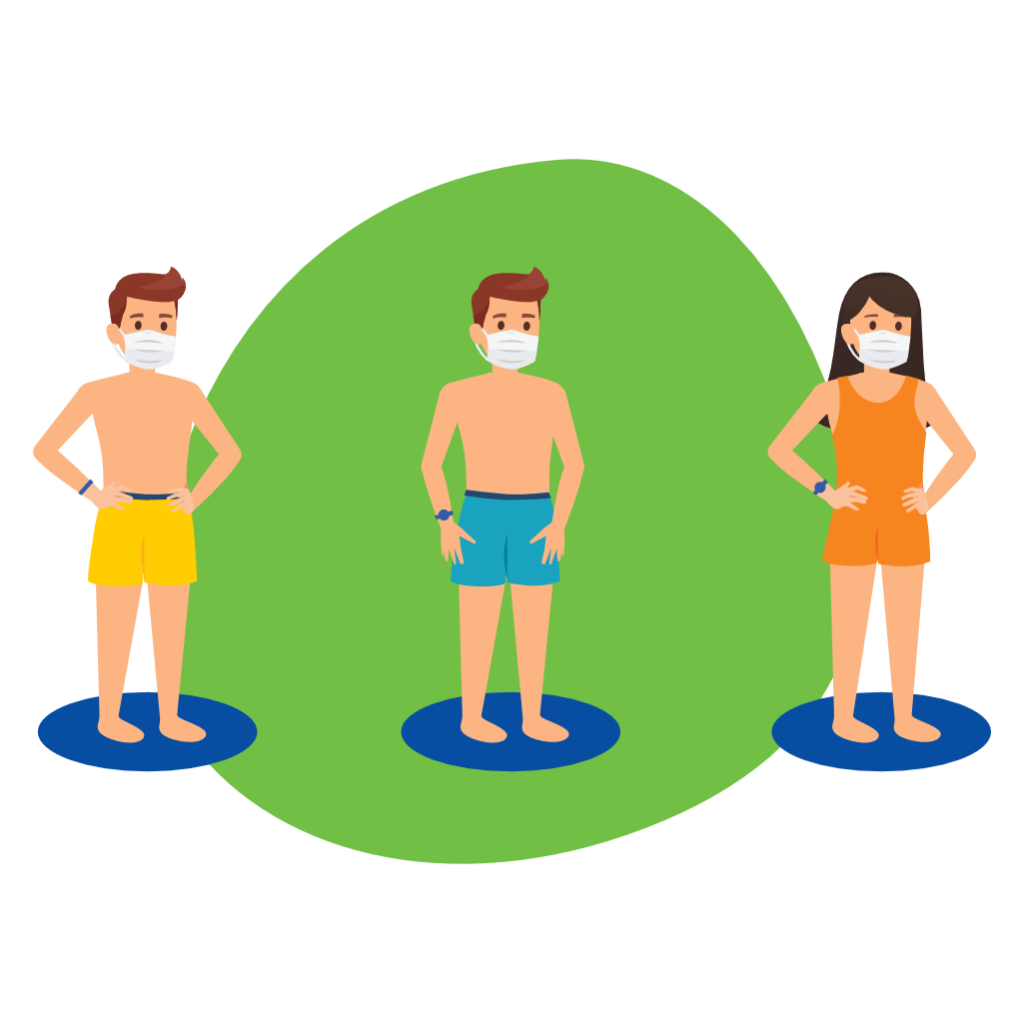 รอคิวในจุดที่กำหนด
Queue at the marked stickers.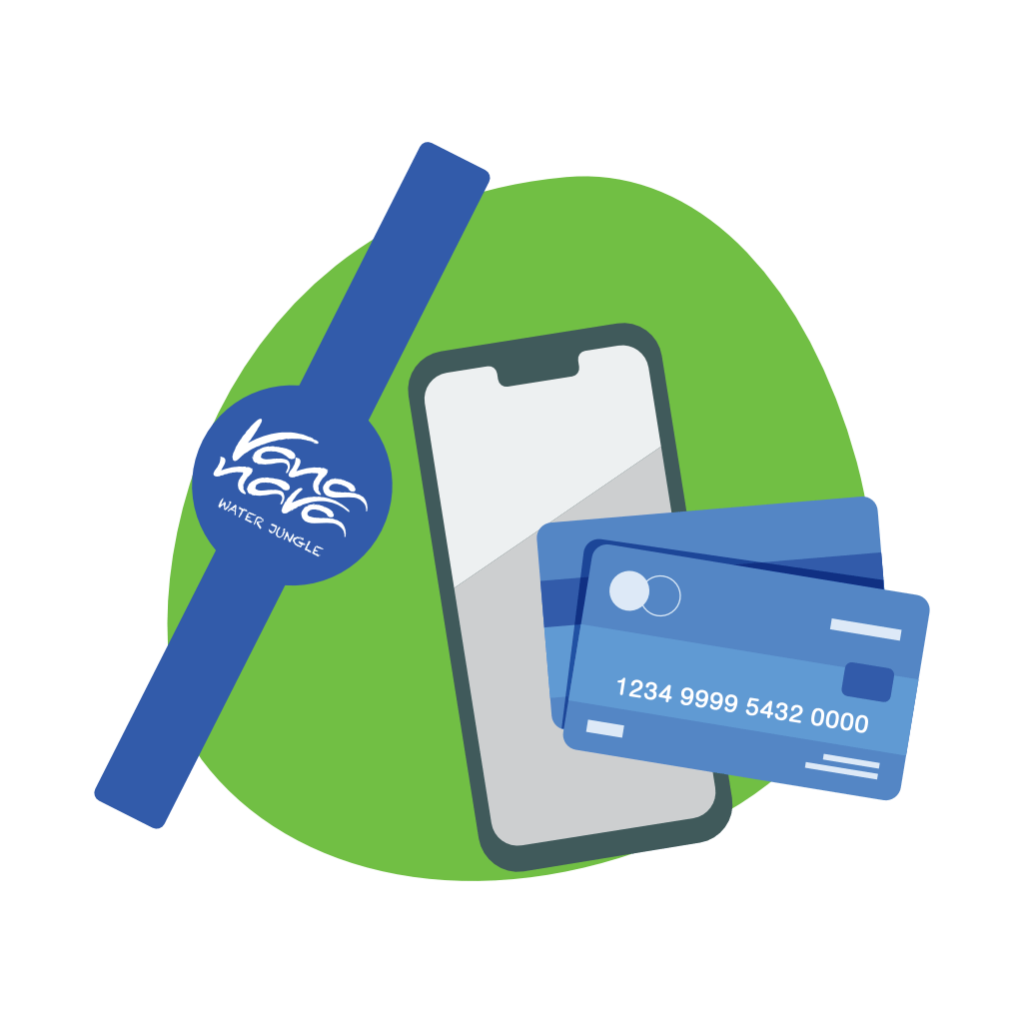 ใช้ E-Payment ชำระเงิน ลดการสัมผัส
Use E-payment for your touchless experience.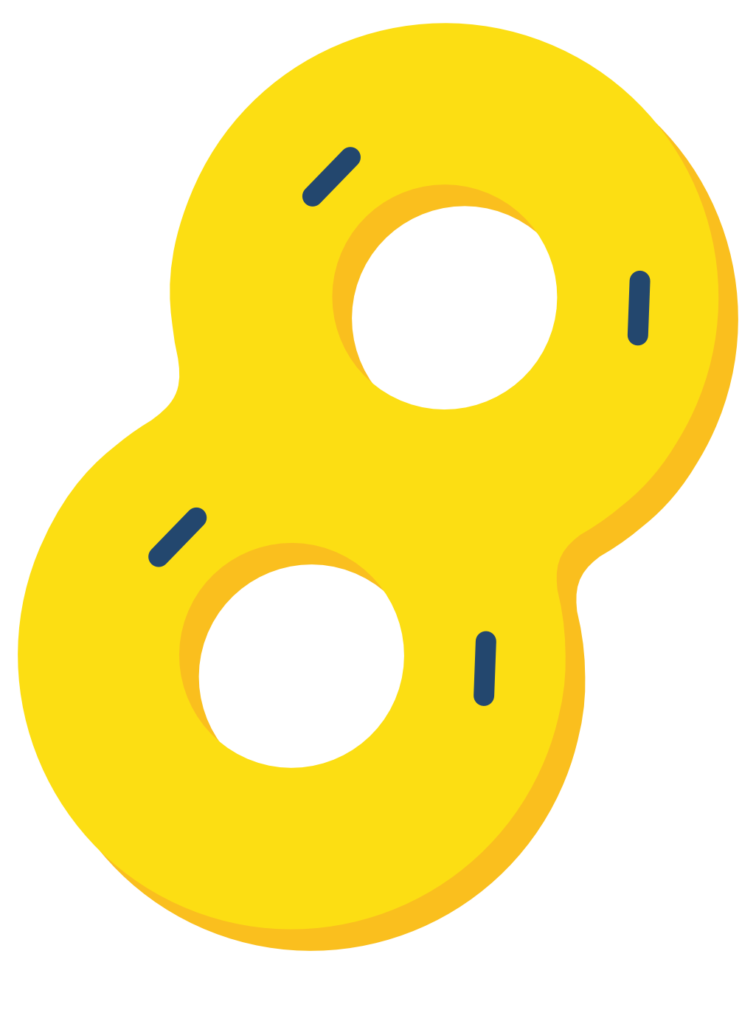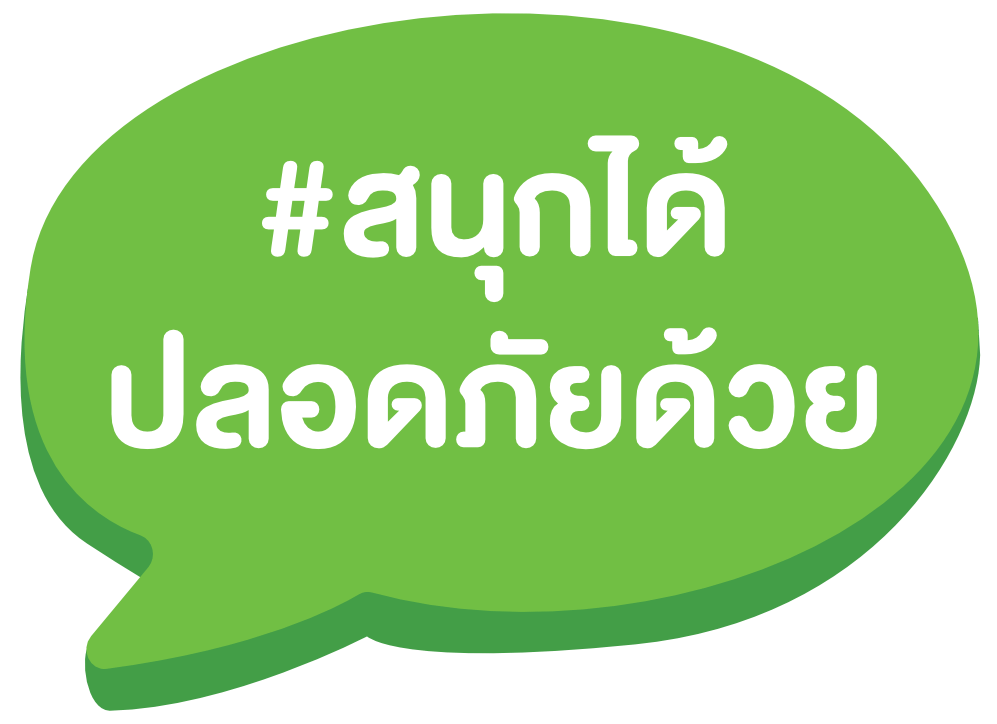 ทำความสะอาดด้วยน้ำยาฆ่าเชื้อ ก่อนส่งมอบให้ลูกค้าทุกครั้ง
Spray disinfectant every time before handing tubes to customers.