OUR RESPONSIBILITY TOWARDS
THE ENVIROMENT AND THE COMMUNITY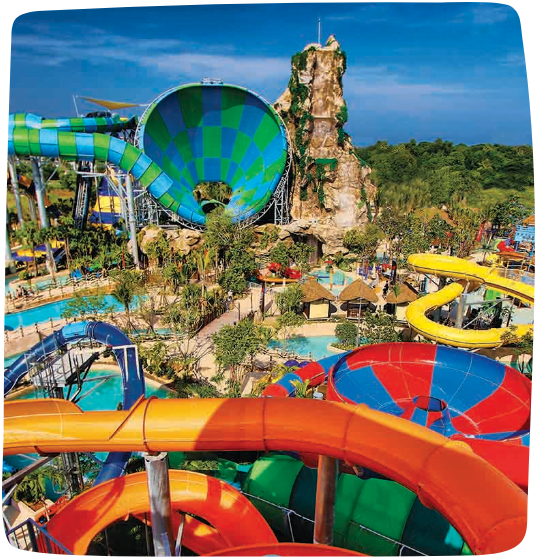 The Environment
At Vana Nava Water Jungle, we celebrate the beauty and diversity of nature and therefore we try to bring awareness to the importance of green space. Moreover, fully aware of how crucial a balanced eco system is to a thriving community, we try to minimize the impact that we may have on the surrounding community and help in any way that we can.
Our vision is to deliver a model for an ecologically aware development. Such a commitment can be seen in all aspects of our operation:
• Providing green space to the community
– Vana Nava Water Jungle is not just a leisure destination, but we are also home to over 200,000 trees. 70% is covered with either greenery or water.
• Reusing water and minimizing water usage
– we only lose about 3% of our water daily through evaporation. Thanks to a grey water management and a micro irrigation system, we are also able to recapture and recycle water to be used for watering the entire Water Jungle.
• Eco friendly packaging
– all of our shopping bags and food packaging are made from either a biodegradable or recycled material.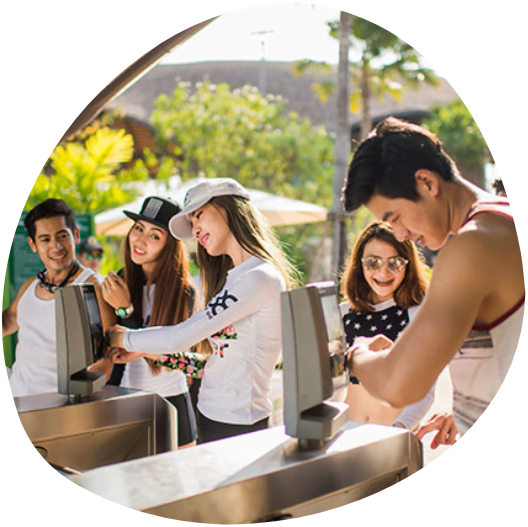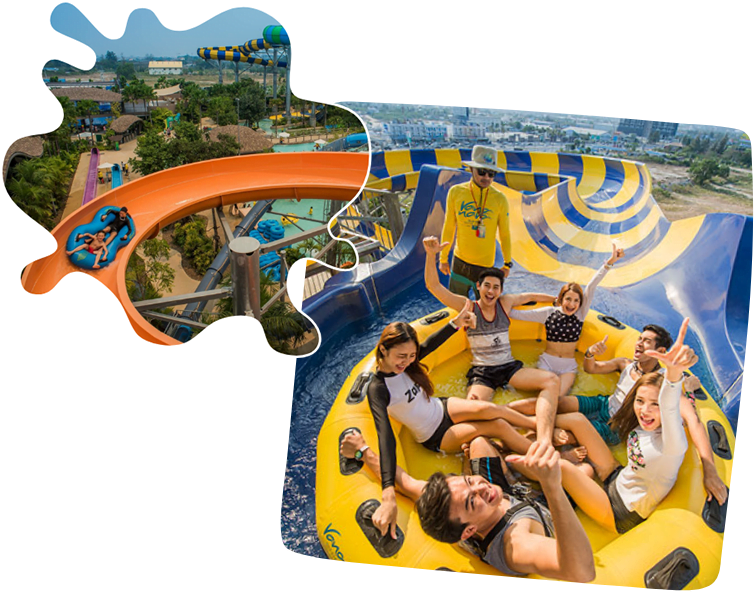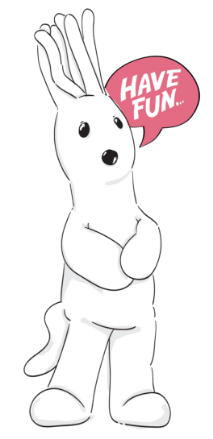 We are constantly working to minimize our impact on the environment and will be engaging in an array of other green initiatives. Please stay tuned to see how else we will make our operation even greener.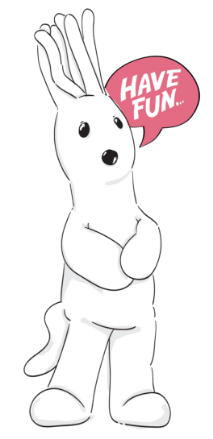 The Community
We also believe that a thriving community is a vital part of any successful leisure destination. As such, we try not only to generate "profits" for ourselves, but also "returns" for the community of Hua Hin:
Creating job opportunities and transfers of knowledge – Each of our 250 staff members will receive regular training on aspects of their field, including but not limited to life and safety training from the World's best aquatic safety and risk management consultant, Ellis and Associates.
Supporting Hua Hin on its journey to become one a world leading travel destination – By sponsoring and bringing large international events, we are giving Hua Hin the international media exposure and credentials that are needed for it to become the next world-class destination of Thailand.
Promoting local talents in the arts, crafts and sports – As well as supporting the local football team, Vana Nava Hua Hin City FC, we also provide a venue within our waterpark to allow local musical talents and artisan to showcase their skill and products.