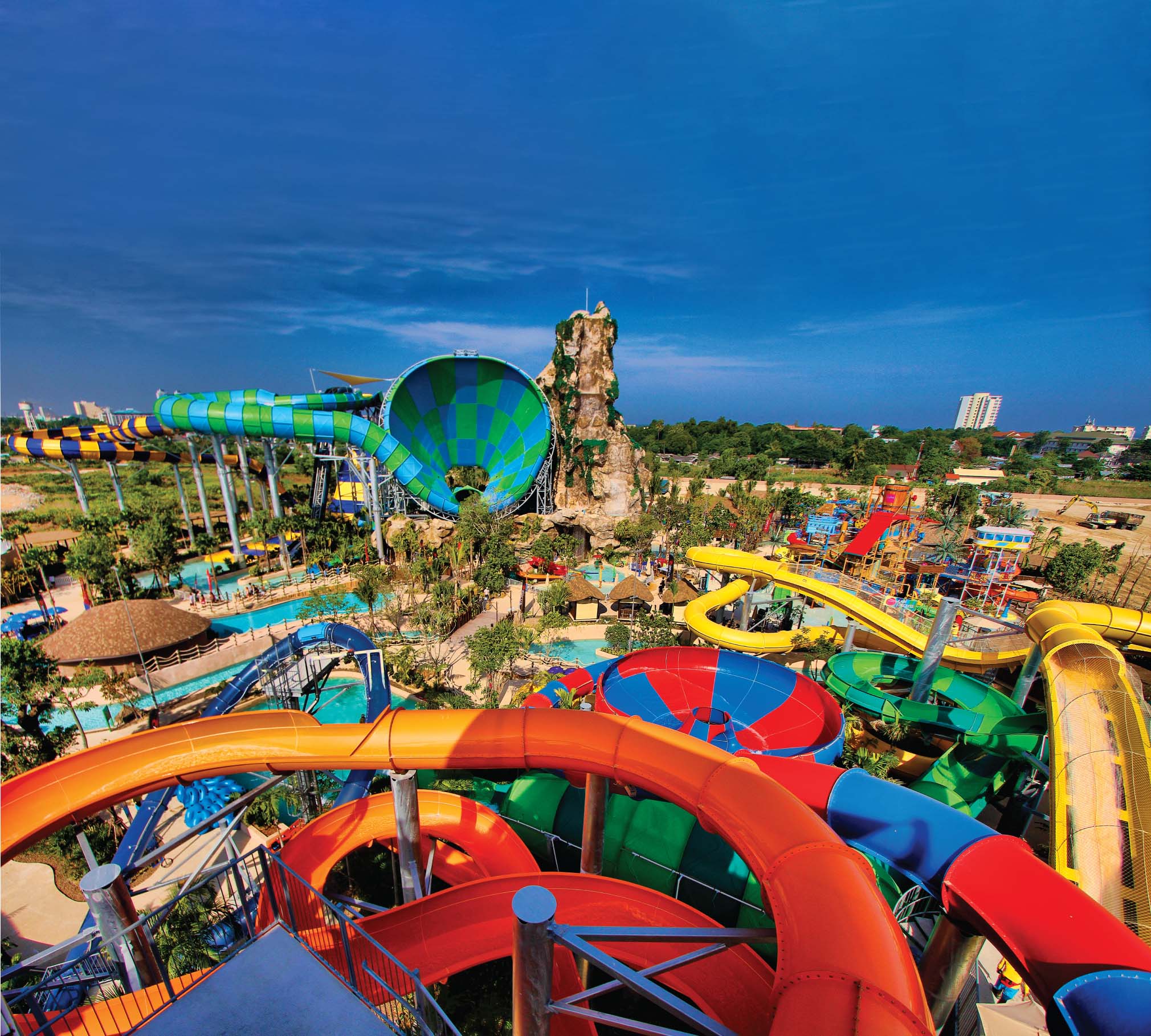 STEP 3 : CONFIRMATION
Booking Confirmation

Congratulations!
Your payment has been processed successfully and your booking is confirmed. Please check your email for the booking details.
Thank you for giving us the opportunity to serve you. If we can be of further assistance, please do not hesitate to contact us.
E-mail : info@vananava.com or call +6632909606.
เพื่อสนองตอบนโยบายภาครัฐ ตามมาตรการป้องกันการแพร่กระจายของเชื้อไวรัสโควิด-19
สวนน้ำวานา นาวา ขอหยุดให้บริการชั่วคราว ระหว่างวันที่ 24 มีนาคม - 7 เมษายน 2563
ทางสวนน้ำขอขอบพระคุณลูกค้าทุกท่าน และต้องขออภัยในความไม่สะดวกมา ณ โอกาสนี้
In order to align with the Government Policy on containing COVID-19,
Vana Nava Water Jungle will be temporarily closed
from March 24 to April 7, 2020.
We apologize for any inconvenience.
Thank you very much and we will see you soon!