Experience the first ever VR SLIDE in Asia! Combining the fun of Vana Nava water park with virtual reality technology from the United States, experience a ride beyond your wildest imagination in a world of incredible thrills and sensations.
Your dreams will come alive in a 360-degree virtual world through our VR glasses as you slip and slide through a realm of fantasy with a foam board for a vehicle. This amazing journey brings together modern VR technology and a waterslide in intriguing and exciting stories created in collaboration with VR experts from Ballast.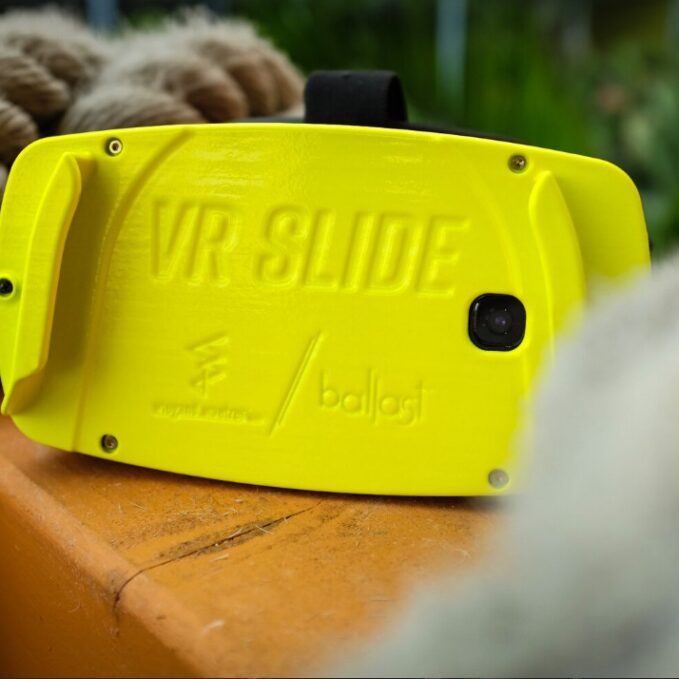 Race full speed ahead into the sheer thrills of the Kingdom of Ice. Conquer the cold and beat the challenge of a secret path through snow covered mountains.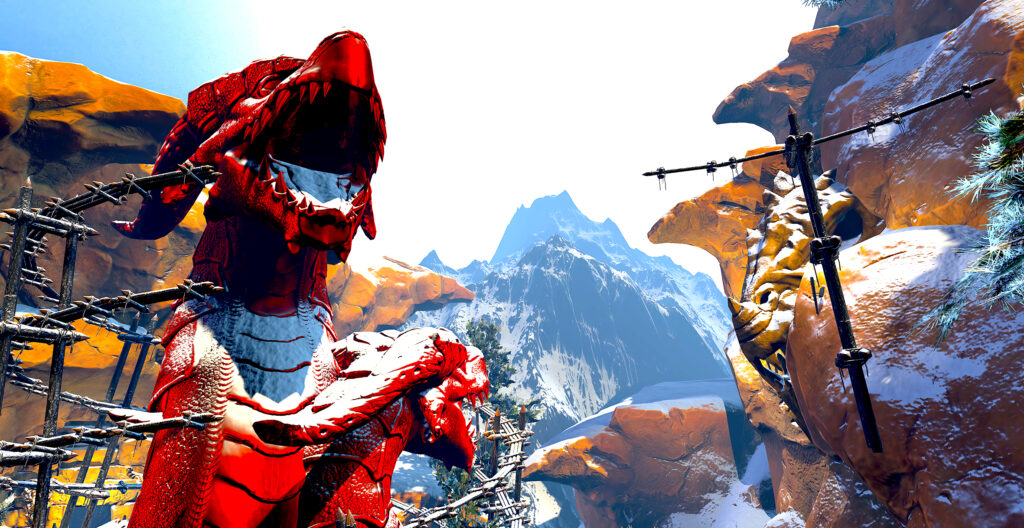 Blast into space and meet aliens from another galaxy. Journey to the realms where imagination rules, beyond the edge of the universe.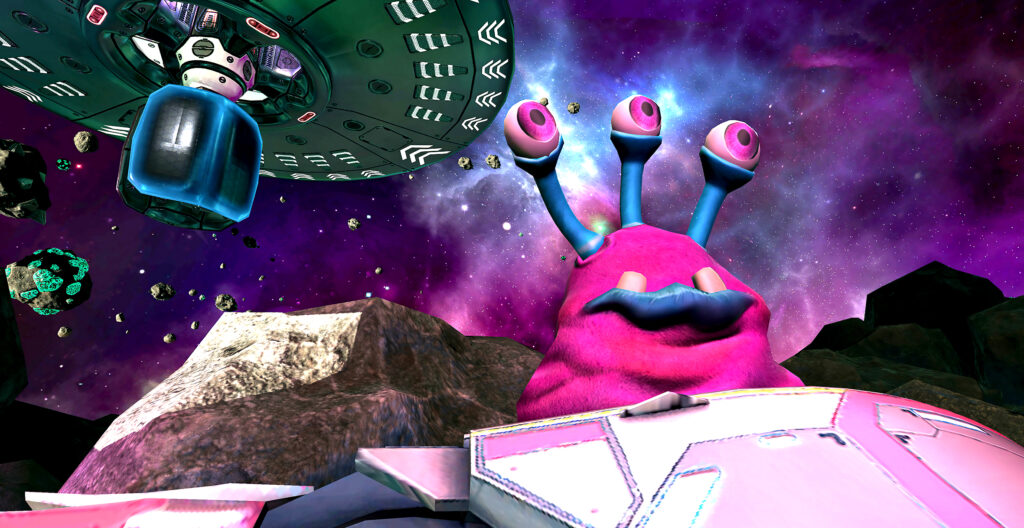 Dare to go on an epic adventure deep into the mysteries of an unknown jungle. Discover new creatures and experience the thrills of astonishing nature.