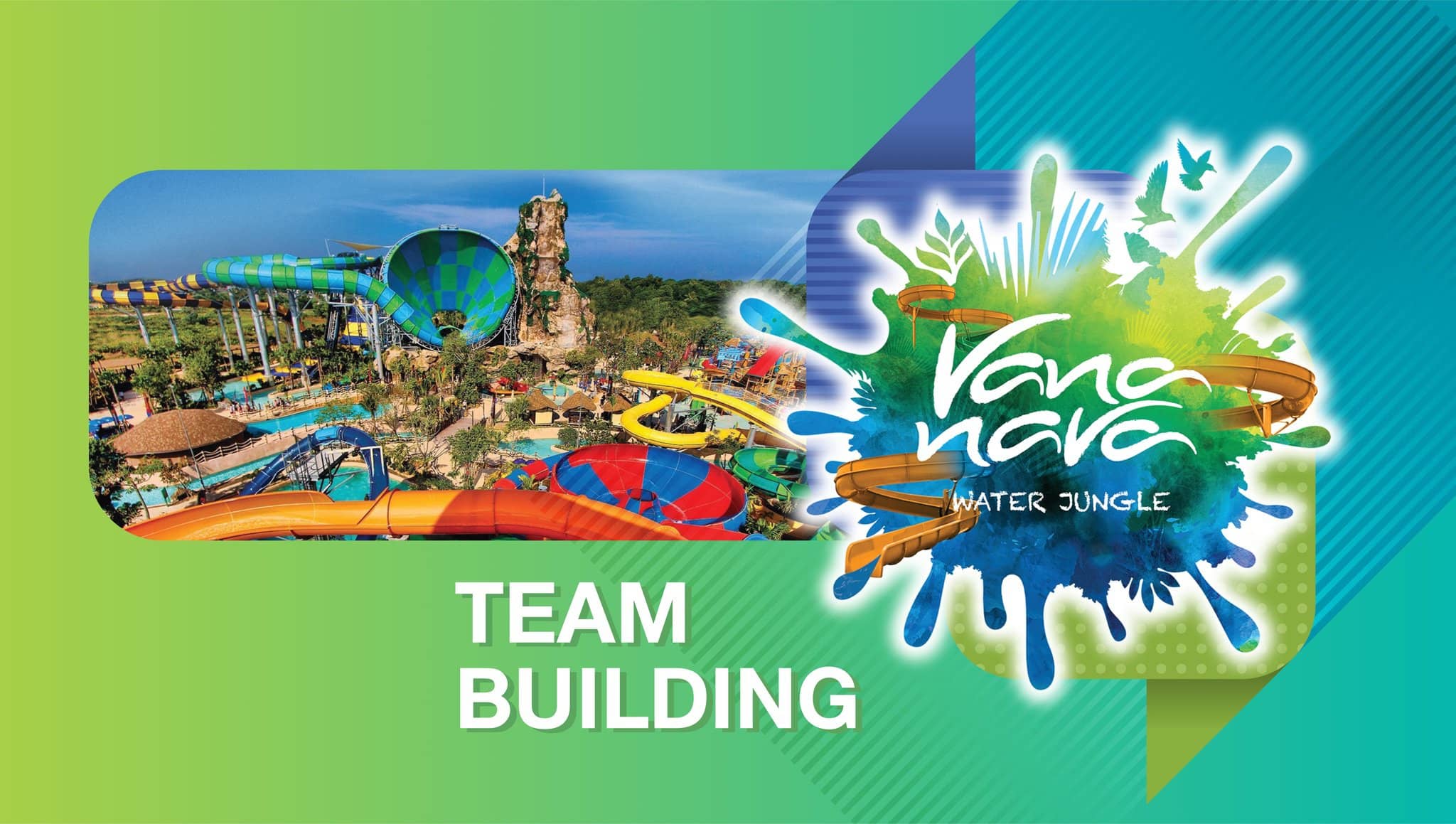 1
คุณสามารถสนุกกับเครื่องเล่น ไปพร้อม ๆ กับการเล่นกิจกรรม Team Building ได้
You can unlimited enjoy our attractions with team building activities.
2
ที่เดียวที่ให้คุณทำกิจกรรม ได้ทั้ง Dry zone และ Wet zone
We are the only one place that can be given to you activities at dry zone and wet zone.
3
ทุกกิจกรรมสามารถปรับเปลี่ยนได้ ตามความต้องการ เพราะลูกค้า คือคนสำคัญของเรา
Because you are first priority, Every activity can be adjusted according to you.
4
"One Stop Service"
ครบจบได้ในที่เดียว
Team Building
Private Lunch
Private Dinner Party
*Special ยิ่งไปกว่านั้น หากคุณต้องการเพิ่มความสนุกสนานที่ไม่เหมือนใคร เราสามารถจัด Team Building / Rally ให้คุณได้สนุกกันเพิ่มที่ TRUE ARENA Thailand's Premier Multi-sports and Event Venue ที่พร้อมสำหรับ การจัดกิจกรรมหลายรูปแบบ รับรองว่าทีมของคุณจะได้รับความประทับใจกลับไปแน่นอน
ONE STOP SERVICE
Best Team Building Management in Hua Hin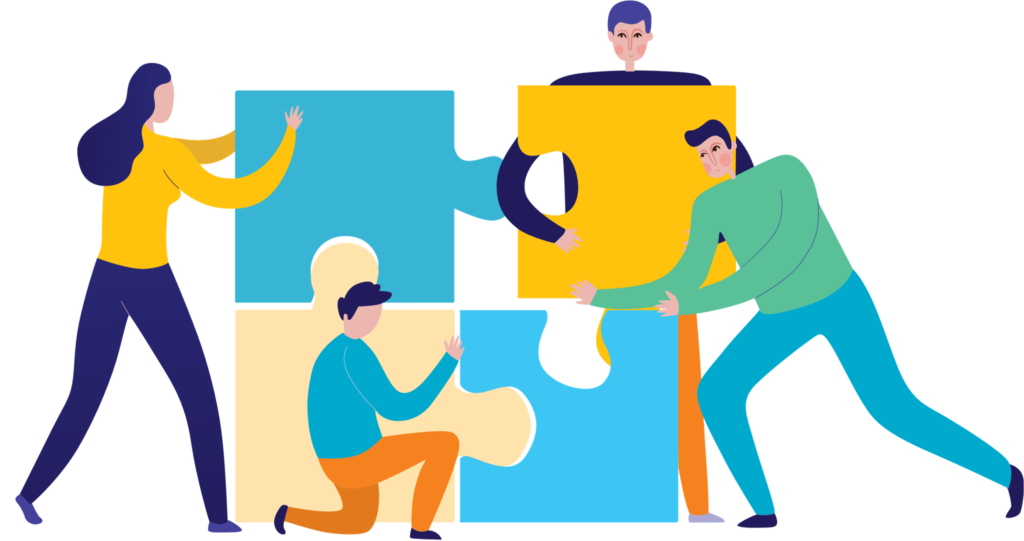 DESIRED
OUTCOME
Teamwork
Fun & Excite
Education
Competition
Development
Creativity
ACTIVITY
BASE
Indoor
Outdoor
Games
Attraction
Ride
Sports
Virtual
Party
Seminar
DURATION
2-3 Hours
All Day
Overnight
FACILITY
REQUEST
Attractions
Meeting Room
F & B
Gymnasium
Sport Field
Accom
TAILORED
TOP-UP
Virtual App
Team Builder
Media Print-out
Photographer
Music Band
Light & Sound
WE CUSTOM
"BUILT" TO
YOUR
UNIQUE NEEDS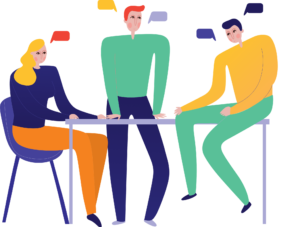 Personal consulting service
upon request using
on-line/off-line tools.
Creating tailored-made
activities to help
your team fulfill the goals.
Exploring fun & engaging
team building
event on board.